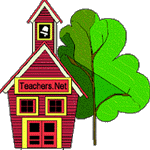 Teacher Feature
by The Teachers.Net Community
---
Featured Schools
"Thank you!" to those who have provided photos and information about their schools. We hope those whose schools are featured here will alert their colleagues and school administrators so they, too, can enjoy their 15 mintues of fame!
---

Priest River Elementary School
Priest River, Idaho
Grades K - 6
Priest River Elementary School in Priest River, Idaho. We are located in the northern panhandle area of Idaho. Our K-6 school has 500 students and is one of 3 elementary schools in the district. It is the largest one of the 3. Our district has about 1400 students.
Submitted by Lynn King
---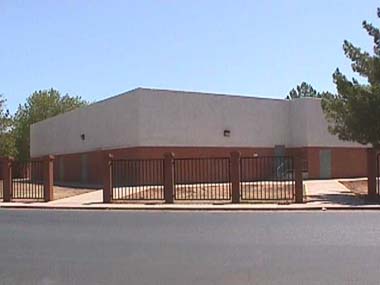 Carson Junior High School
Mesa, Arizona
Submitted by Robyn Brillman
---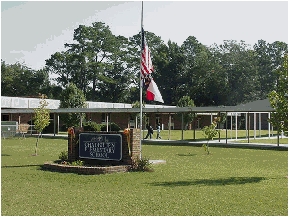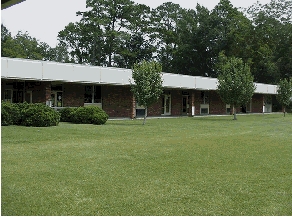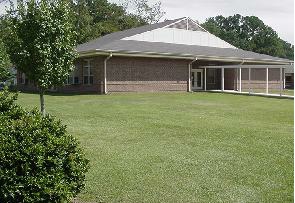 Chadbourn Elementary School
Chadbourn, North Carolina
Grades K-4
Submitted by Helen L Gore, First Grade Teacher
http://www.columbus.k12.nc.us/ces/index.html
---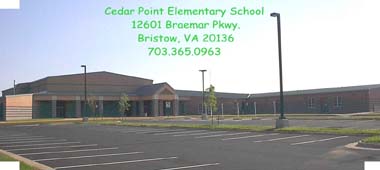 Cedar Point Elementary School
Bristow, VA
Cedar Point just opened last fall and is one of 45 elementary schools in Prince William County.
Submitted by Nancy School, Third Grade Teacher
http://www.pwcs.edu/CedarPoint
---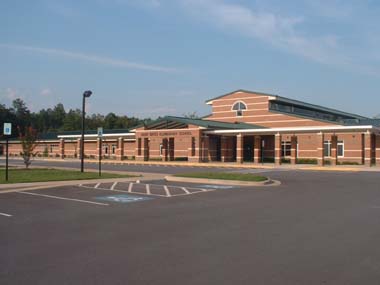 Daisy Bates Elementary
Little Rock, Arkansas
Pulaski County Special School District
Submitted by Becky Settlemoir, First Grade Teacher
http://www.pcssd.org/bates
---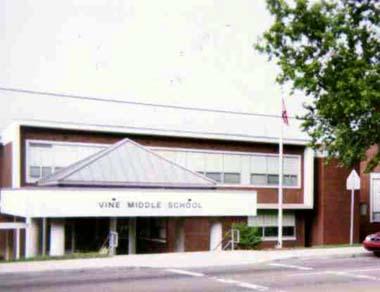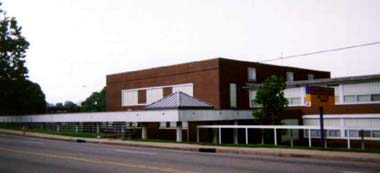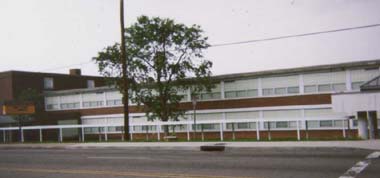 Vine Middle Magnet School
Knoxville, Tennessee
Total Enrollment 650
Sixth Grade 240
Seventh Grade 224
Eighth Grade 186
Submitted by Cheryl Robertson
http://www.korrnet.org/kcschool/
schools/middle/vine/vine.html
---
Browse through the current discussions in the Mentor Center...