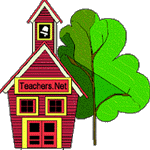 Teacher Feature
by The Teachers.Net Community
---
Featured Schools
"Thank you!" to those who have provided photos and information about their schools. We hope those whose schools are featured here will alert their colleagues and school administrators so they, too, can enjoy their 15 mintues of fame!
---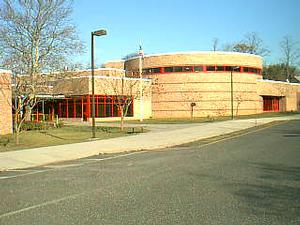 Mahala F. Atchison School
961 Sycamore Avenue
Tinton Falls, N.J.
Pre-school-grade 3
Submitted by Lorraine Eberhardt, Kindergarten
---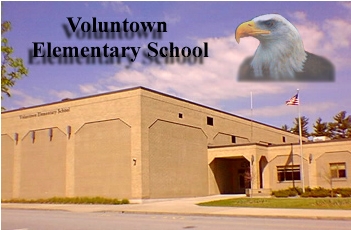 Voluntown Elementary School
Voluntown, Ct
Grades Pre-K - 8
Submitted by Anastacia Seuferling, Grade 1
http://www.voluntown.k12.ct.us
---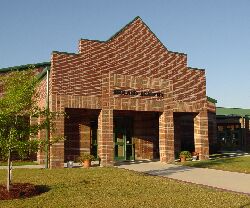 Midland Academy
Midland, GA
K - 5
Submitted by Stephanie Wright, 2nd Grade
---

Rabun Gap Community School
Rabun Gap, Georgia
K - 3
Submitted by Rhonda Henson
http://www.rabun.k12.ga.us/rgcs/rgcshome.htm
---
---
Browse through the current discussions in the Mentor Center...