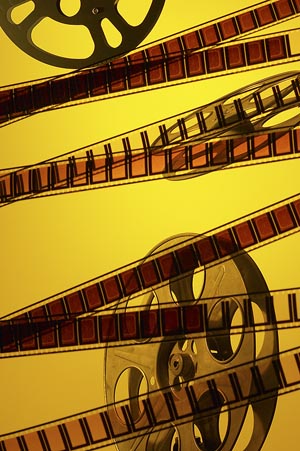 Dear Global Travel Guru,

I am taking my 9th grade French class to France during next winter's break, but they have not studied European history yet. Can you recommend a few good movies I can show in class that will give them a brief historic overview?

Tom Morrison
Dallas, TX

Dear Tom,

France's long and illustrious history is full of bloody battles and colorful characters. This film trio will give your students a quick survey of major events in the country's history, albeit through Hollywood's eyes.

Starting off in the Middle Ages, France's protracted conflict with England during the 100 Years War is recreated in The Messenger. This historical epic recounts the story of Joan of Arc, a teenage girl from a remote village who has a divine vision that she should rid the Kingdom of France from English domination. The film faithfully follows Joan from her early vision to her victory over the English at Orléans and finally to her capture, trial and execution in Rouen at the tender age of 19. Rated R for strong graphic battles, a rape and some language.

Fast forward a few centuries and we have Marie Antoinette, a biographical film about the life of the Queen of France. Starring popular young actress, Kirsten Dusnt, the film traces Marie from her marriage to Louis XVI to her reign as queen and to her eventual fall during the French Revolution. Although the movie is more impressionistic than a true history lesson, it does convey the opulence of 18th-century court life at Versailles and the outrageousness nature of one of France's most iconic figures. Interestingly, Marie's infamous death is not addressed in the script, but you can fill in those gory details. Rated PG-13 for sexual content, partial nudity and innuendo.

And finally into the 20th Century with Saving Private Ryan, an Academy Award winning film about the rescue of a young American soldier lost in Nazi-occupied France. The film does an absolutely stunning job at recreating the brutality of the Allied Invasion of Normandy on June 6, 1944 and offers an accurate portrayal of trench warfare and the final stages of World War II. Rated R for prolonged realistically graphic sequences of war violence and language.

See you at the movies!
Global Travel Guru

Continued on next page »


» More Gazette articles...