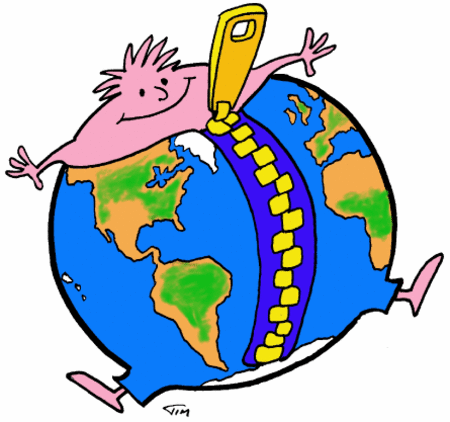 They don't stay closed. They won't go up half the time. Pull too hard and the zipper pull comes off! Zippers are probably the first machines any of us learn to use as kids. But who first thought up the zipper and how long ago was that?
It all started 115 years ago in Chicago. At the Chicago World's Fair in 1893 Mr. Whitcomb L. Judson presented his patented 'Clasp Locker for Shoes'—a device that was a complicated hook-and-eye shoe fastener. Soon after, he launched The Universal Fastener Company to manufacture the new device. But it was not a commercial success.
A decade later, Swedish-born electrical engineer Gideon Sundback was hired to work for The Universal Fastener Company and married the plant manager's daughter. This got him the job as chief designer for the company. But fate struck a hard blow and his wife died in 1911. The grieving husband busied himself at the design table for 2 years. He increased the number of fastening elements from four per inch to ten or eleven, had two facing-rows of teeth that pulled into a single piece by the slider, and increased the opening for the teeth guided by the slider. By December of 1913, he had designed the modern zipper. The patent for the 'Separable Fastener' was issued in 1917. Sundback also created a machine for the new zipper which could make a few hundred feet of fastener each day.
But the name 'zipper' first was coined in 1923 by the B. F. Goodrich Company. They decided to use Sundback's fastener on a new type of rubber boots that they named Zipper Boots. The zipper was a novelty used mostly on handbags, tobacco pouches, and boots. It took 20 more years before the clothing industry began to use the zipper. It started in the 1930 with a sales campaign for children's clothing. Buttons were hard for the little ones and the zipper made it easy for a child to be self reliant and dress himself.
In 1937, the zipper finally beat the button in the "Battle of the Fly." French fashion designers became obsessed with sleek, trim lines and raved over zippers in men's trousers. Esquire magazine wrote that the zipper was the "Newest Tailoring Idea for Men" and among the zippered fly's many virtues was that it would exclude "The Possibility of Unintentional and Embarrassing Disarray." They had not yet discovered the embarrassment of forgetting to zip-up.
By 1939 zipper makers were turning out 300 million zippers a year. But World War II took this new fashion away from consumers because of the wartime need for copper, the basic metal used in zippers. But by 1950 more than a billion zippers were made each year. Today the zipper is everywhere, in clothing, luggage and countless other objects. Thousands of zipper miles are produced every day to hold our world together.
Read Tim Newlin's latest children's book, Some Rooms, on Scribd here: www.scribd.com/doc/8004005/Some-Rooms-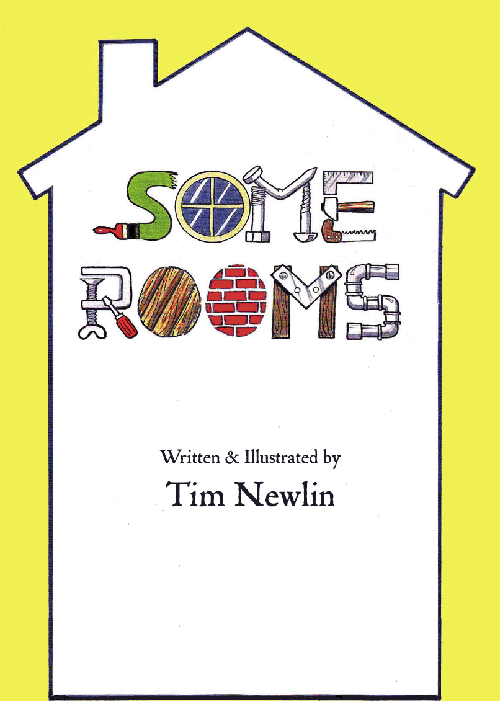 www.scribd.com/doc/8004005/Some-Rooms-
Tim Newlin
Creator of TimTim.com - Free Drawings for Classroom Use