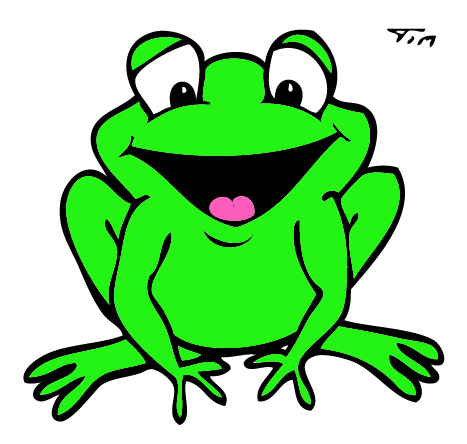 The recent massive earthquake in China that has killed upwards of 40,000 people was predicted by frogs just a day before the quake. A mass migration of an army of small brown frogs filled the streets of the village closest to the epicenter of the quake. They were all over the place and so many in the streets that even bicyclists had a hard time steering around them. Authorities told the people it was just a frog mating ritual, but after the quake it has become clear that the frogs had a natural early warning system and were trying to run away from danger that they could feel in the earth.
For many years some Chinese have used animals as a way of predicting earthquakes. Some of the warning signs they use are when cattle, sheep or horses refuse to enter their corral, when chickens fly up into trees and pigs break out from their pens, when rats run out of their hiding places, when ducks refuse to go into the water, when pigeons are frightened and will not return to their nests, or when fish jump out of the water as if they were frightened.
Print out and solve the crossword puzzle to find the hidden word after the red arrow. The hidden word on this crossword is a basketball term used to describe a shot made by stuffing the ball right down in the basket.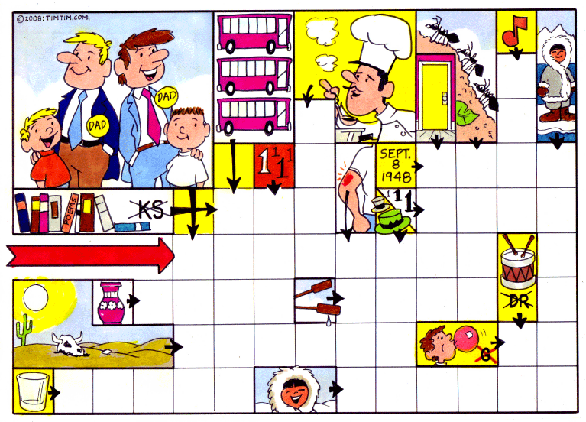 http://www.timtim.com/drawing.php?drawing=002054_Crossword-Puzzle-8
And much more available from the TimTim.com homepage

Tim Newlin
Creator of TimTim.com - Free Drawings for Classroom Use