In Russia the pet stores are running out of rats, mice, hamsters and even gerbils! The reason: the upcoming Chinese New Year. Russia's main religion is Christian Orthodox, but Chinese astrology is a popular pastime. Feb 7, 2008 marks the beginning of the first of 60 cycles of the Chinese zodiac calendar, and that starts with the year of The Earth Rat.
The western astrological zodiac calendar has 12 phases per year, each with its own symbol. The Chinese zodiac has a new symbol each year for a 12-year stretch, and that repeats itself 5 times - once for each of the elements of WOOD, FIRE, EARTH, METAL, and WATER. In China, all 12 symbols are animals (rat, ox, rabbit, dragon, snake, horse, sheep, monkey, dog, and rooster).
In the west we believe rats to be nasty, dirty animals. People who are "rat-like" are ugly and suspicious. We swear "Rats!" when we are mad and we talk about our stressful lives as the "rat race". Rats are a big city problem and getting bigger as our city garbage cans fill with junk food and waste. We see rats as living in our sewers and causing diseases.
In ancient times the rat was welcomed as a symbol of property and wealth. So Chinese parents are all hoping that their babies come this year. A child born in the Year of the Rat is fortuned to be a hard working, successful leader with creative and honest traits. That explains the run on the pet stores for pet rats.
Could it be that this year we will see an increase in RATatouille dishes served? Will the little known Italian comic strip, RATman have a revival? Will women begin to RAT their hair again as they did in the 60's? Will crime syndicates begin to RAT on their friends? Will we see decorators using more RATtan furniture for their interiors? Will the US and China finally RATify the new climate agreement on CO2 emissions?
Whatever happens, one thing is sure - the RAT populations of the world will be celebrating The Year of the Rat by breeding throughout our major cities!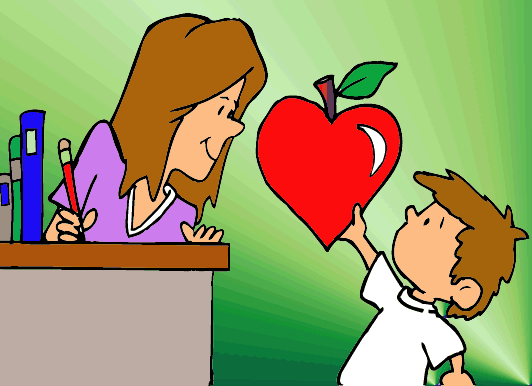 Happy Valentine's Day to all of the fine educators at Teachers.Net!
Thank you for your support!
Tim Newlin
Creator of TimTim.com - Free Drawings for Classroom Use